Jake Eadie announced as finalist for NFIA SA Apprentice Awards
Posted by Statewide Group Training SA on 14 October 2020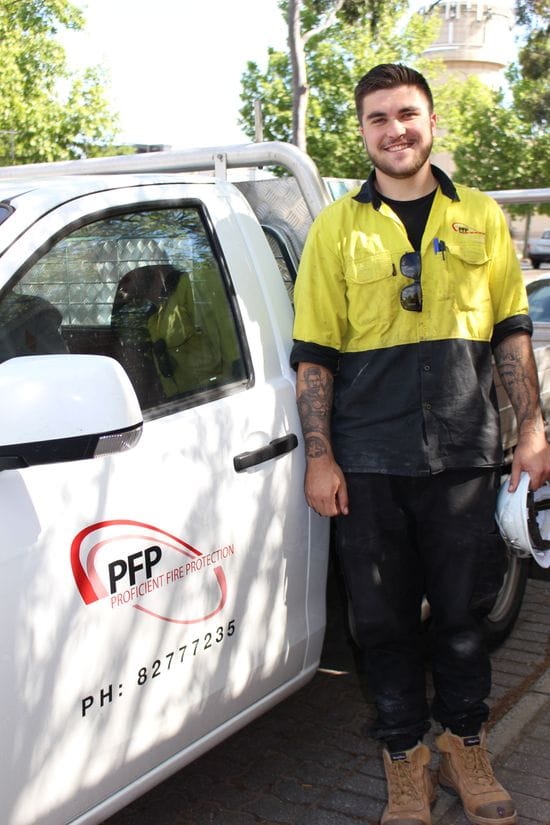 4th Year Apprentice Jake Eadie, hosted to Proficient Fire Protection, has been announced as a finalist in the National Fire Industry Association Australia SA Apprentice Awards.
This Award is presented to a Fire Protection Apprentice enrolled at Fire Industry Training who has demonstrated a strong commitment to off-the-job studies as well as showing reliability, professionalism, autonomy and contingency management in their workplace.
Congratulations Jake on a well-deserved nomination.
Author:
Statewide Group Training SA