Congratulations to Graeme Swan on completing his Diploma of Engineering Advanced Trade on 26th November 2020.
Posted by Statewide Group Training SA on 8 December 2020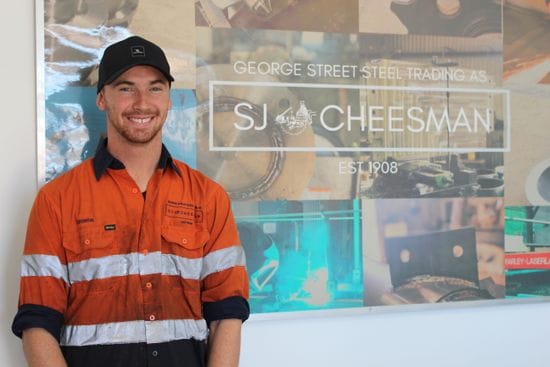 Graeme was hosted by respected employer SJ Cheesman for the term of his apprenticeship where he completed Certificate 3 in Engineering (Mechanical Trade) and progressed to Diploma. Graeme has gained a diverse range of mechanical engineering skills and experience and will continue to work at SJ Cheesman. We wish Graeme all the very best for the future.
Author:
Statewide Group Training SA