Posted on 23 May 2022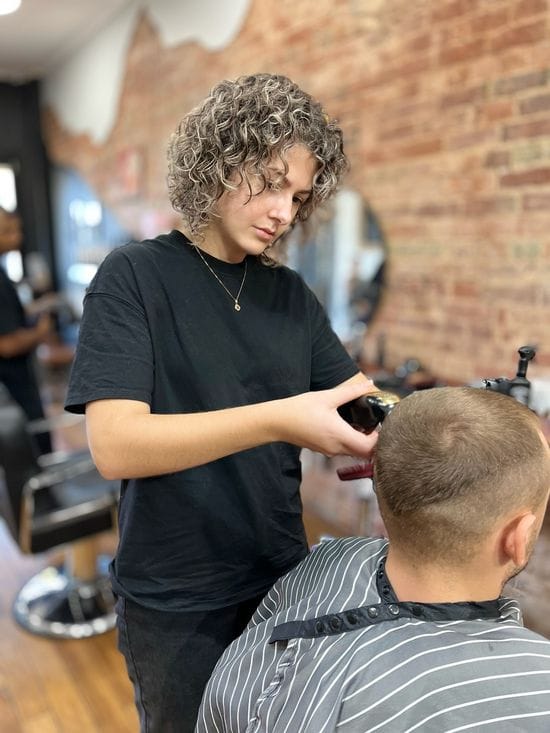 After working in financial services, Abbey Worby challenged herself with a new career direction in 2020 and commenced a Barbering Apprenticeship at our valued Host Hair & Beauty By Zara at Barbershop on Alexander Street in Port Pirie. Abbey is now a 2nd Year Apprentice and continues to excel on the job and is to be commended on her commitment to learning by regularly travelling to Adelaide for training.
We wish Abbey every success in the future!